Summer 2 More Animals
This half term we will continue to explore the broad theme of animals as it is something everyone is so interested in. We will start with The Hungry Caterpillar story which will link very well to our special delivery of some live caterpillars.  Over the next few weeks we will learn about the life cycle of a caterpillar and observe the changes that happen as the caterpillar grows and prepares for life as a butterfly.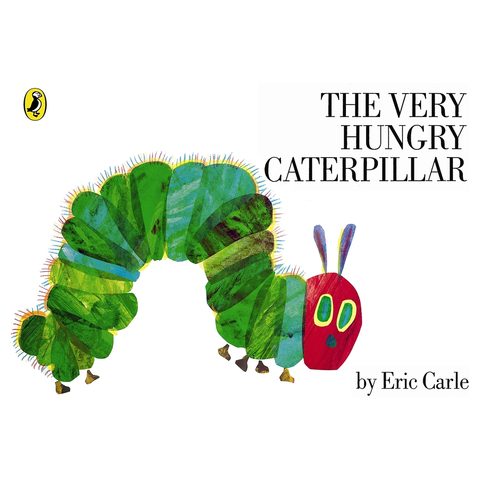 We will spend lots of time outdoors looking for and identifying mini beasts, exploring different habitats and learning more about the local wildlife. We will take part in a forest schools session where hopefully we will be able to enjoy hot chocolate and biscuits around a little fire. 
Explore your local environment and see if you can spot any mini beasts on your way to school

Think about the best place to find mini beasts

Can you draw a butterfly and create a symmetrical pattern on its wings?

Do you know the life cycles of any other animals?

Do you know any songs about mini beasts?

Can you write a non fiction book about your favourite animal?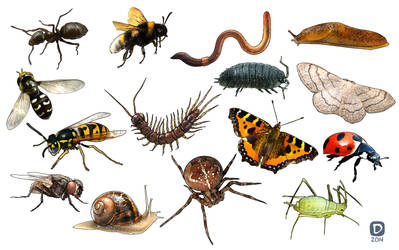 Remember to send any pictures to Tapestry or put things in your home school diary so we can share your learning with your friends.